Want To Make The MOST Of Your Summer?
The Furnace is a nine-week discipleship training program for 18-24 year olds who desire to grow as spiritual leaders, have fun at a kids summer camp and build the deepest community with other believers.
Serve a Cause: Consider others better than yourself. Kids are the most accessible missions field.

Seek Adventure: Don't settle for the status quo.

Get Discipled: To lead is to serve. The greatest serve the least in the upside down kingdom of God.
The Furnace is the narrow path of discipleship.
LONGED AFTER BY MANY, BUT CHOSEN BY FEW. NINE WEEKS OF BEING CHALLENGED, SHAPED AND DEVELOPED INTO POWERFUL AND EFFECTIVE FOLLOWERS OF JESUS.
The Furnace is for 18-24 year olds who are seeking a deeper relationship with Jesus and want to have a summer adventure.
In The Furnace, in addition to the discipleship training, you will get experience in counseling and teaching campers, studying Jesus's leadership methods and practicing serving as a kingdom leader.
The Furnace is a nine week program. Once accepteda ll your lodging and meals are provided throughout the sessions and you will be awarded a weekly stipend.
If you need any time off, or have any questions about the schedule, please contact the office at 918-263-3622 or email our office below.
Summer 2019
Training - May 22 - June 1

Camp - June 2 - July 27

Staff Debrief - August 1-3
Learn what makes The Furnace a life changing program.
As a summer discipleship program, The Furnace is rooted in three things:
Education

Experience

Evaluation
Since its inception, it has been focused on discipling students. Helping them discover their strengths and developing them into powerful kingdom leaders.
The Furnace has a two-fold purpose
1) To equip Furnace students with life skills to set them apart from the world. While you are pouring out to campers, we are pouring into you. Our goal is for each student to know how to effectively communicate in relationships, be able to speak in front of a group of people, know how to problem solve, as well as a focus on personal development.
2) To serve the Lord through serving and sharing His love with hundreds of kids. The Lord provides many ways to stretch our willingness to serve in all capacities. Throughout the summer, you will have the opportunity to rotate through several positions including: camp counselor for kids (ages 8-17), life guard, kitchen staff, and adventure staff.
Those in The Furnace will get experience in counseling and teaching campers, ages 5-17 years old, as well as supervising and mentoring small groups. These 'students' will go through training classes each week with mentors and teachers that are currently working in ministries around the world. These teachers are Prophets, Apostles, Pastors, Teachers and Evangelists that have mature ministries, affecting thousands of people each year. As a part of the training, 'students' will have weekly assignments in one of our many counseling or support positions. This "hands on" experience will change your life!
The Furnace is optimally a four summer program designed to prepare you for Christian leadership, not just in your heart but also in your mind. At SFR, we're not just trying to train leaders for summer camps. Our goal is to also train leaders who can function in their local church, family, school, job, and in life! The four summers are not required, but are highly recommended. The first two summers are specifically geared to challenge and renew your "thinking" about God and ministry. The second two summers focus directly on "acting" out your Christianity as a follower and as a leader. You're invited to come and sow into this "field" as we sow into you for multiple summers and experience the growth that occurs when you are carefully tended by the "vinedresser".
The most incredible summer of your life.
The Furnace feels like this:
What is Shepherd's Fold Ranch?
Shepherd's Fold Inc. is a 501-(c)(3) non-profit organization established in 1972. The vision of SFR is to be "…a place called home". SFR offers a place in the country where kids come to do business with God and are trained how to walk in the Holy Spirit. The Furnace is the extension of the discipleship training and was established in 2004 for college students. Check out more about the ministry and programs at Shepherd's Fold Ranch.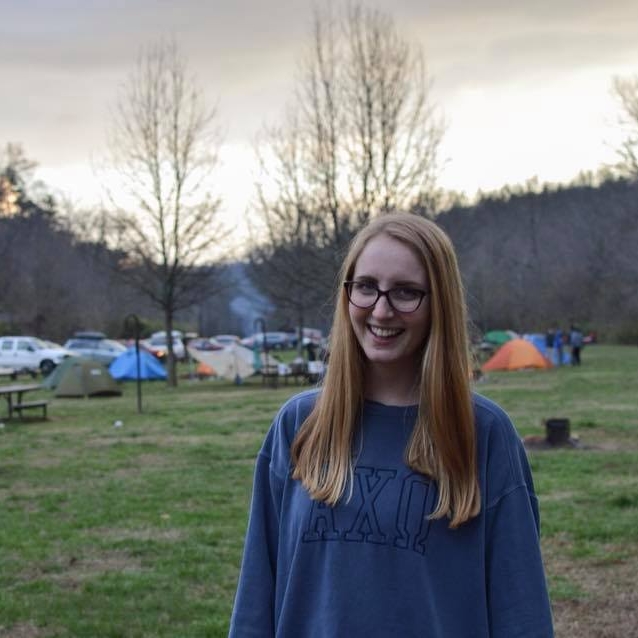 " The Furnace is an incredible leadership, spiritual, and personal development program that has benefited me personally in more ways than I can count. I have met some of the best people I have ever met, felt so amazingly encouraged even at my most tired moments, and I have grown so much and so deeply in my faith through the Furnace! It challenges you in ways you could never expect, stretches you, and pushes your boundaries, but is so incredibly worth it. " — Laura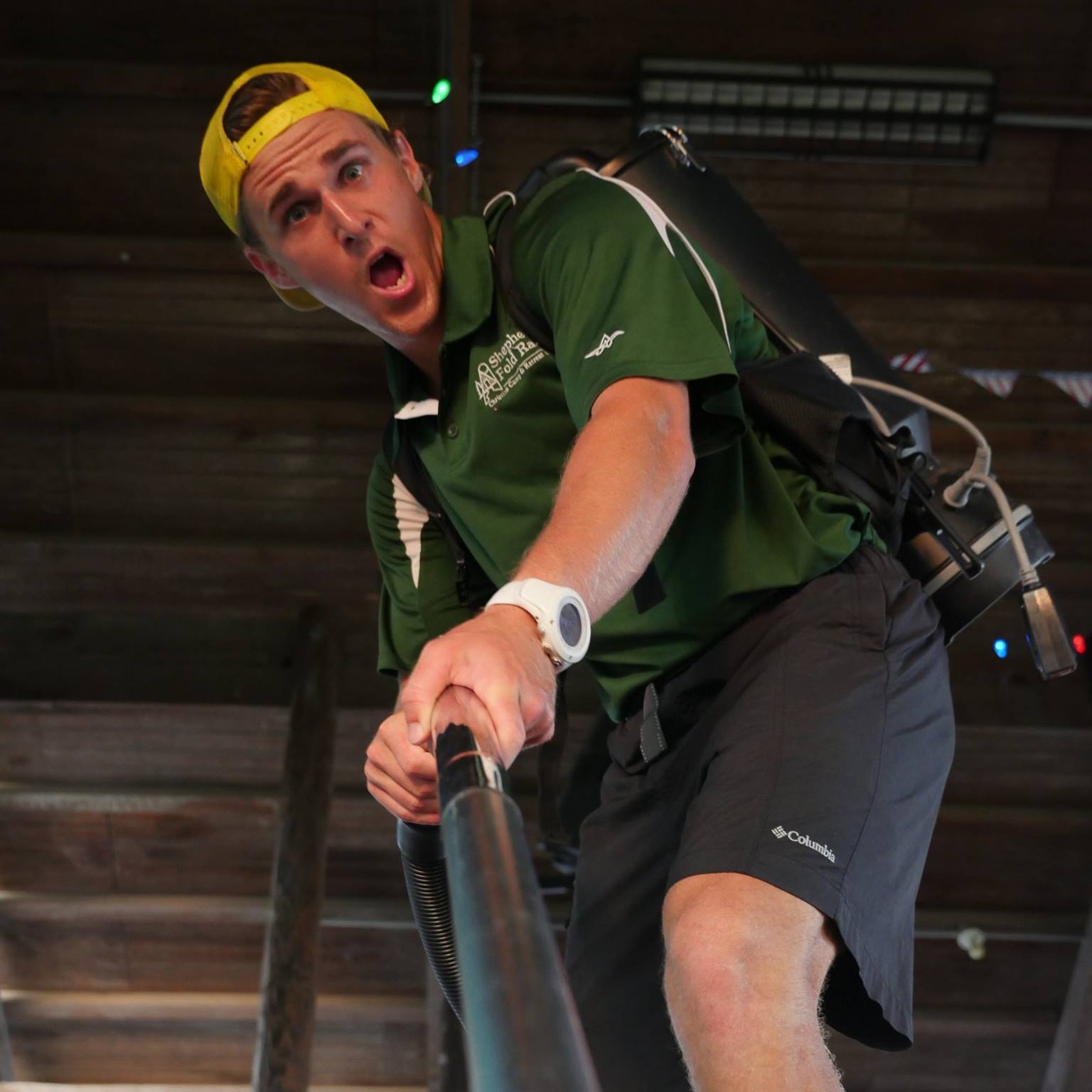 "The Furnace at Shepherd's Fold will help you realize who you are and how the Lord has created you and what it looks like to step out into all that the Lord has created you for.
It has helped me encounter the presence of God in some of the most powerful ways. Now as a staff member I get to help campers and staff encounter Jesus too!" — Luke

"The Furnace has completely changed my life. It has taught me character, integrity, and what it truly looks and feels like to live in community. Doing the Furnace is one of the BEST decisions I have ever made. I am FOREVER thankful for Shepherd's Fold!"
— Claire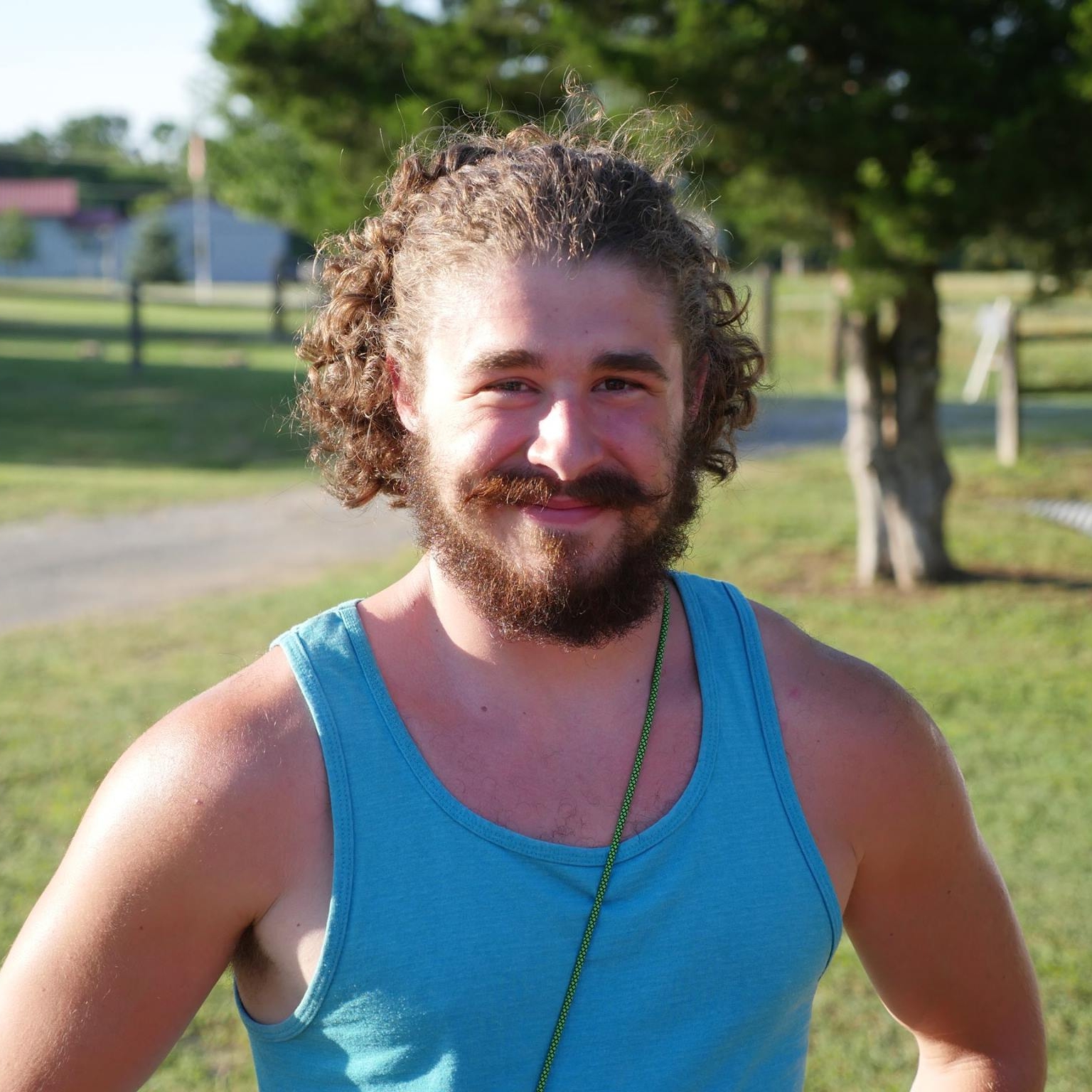 "The Furnace has been one of the most defining experiences of my life. It expands how you think and how you process God's Word in ways you'd never expect. Through my time in the furnace at Shepherd's Fold Ranch, I've become part of an incredible, Godly community that encourages and helps me grow in my relationship with the Lord on a daily basis."
— Ben
We want to hear from you! Our team is here to help answer any questions you might have about the Furnace. Either fill out the form below or give us a call in the office: 918-263-3622
The Furnace is located at Shepherd's Fold Ranch which is just north of Tulsa, Oklahoma.
If you would like to come visit our address is 185 River Ave, Avant OK 74001.